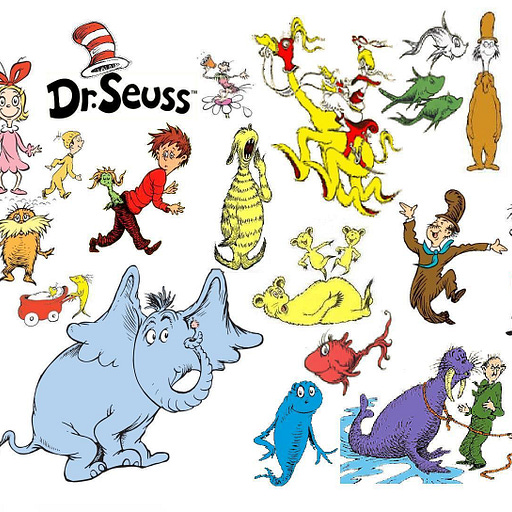 Mar 5, 2021 • 1HR 3M
What Is Good Enough for HR 1?
This episode is for paid subscribers
A private podcast, just for our supporters.
A long show with lots of policy talk about HR 1, bipartisanship, voting rights, and . . . Dr. Seuss?
Also: Don't miss the debut of the French Village Podcast! It's here!
This episode is for paid subscribers